Programm
Concerts (Start 20h, doors 19.30h) // Ost-Passage Theater, Konradstraße 27 (über Aldi), 04315 Leipzig
Njamy Sitson // 05.09.19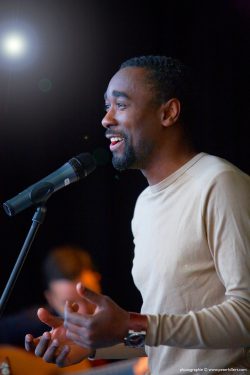 Using his brilliant voice and a wide variety of instruments and his experience in acting Njamy Sitson will tell us exciting stories.
Pygmy songs meet baroque counterpoint in polyphony and breathtaking drums are soothed by soft strings.
Trio Daud Khan // 07.09.19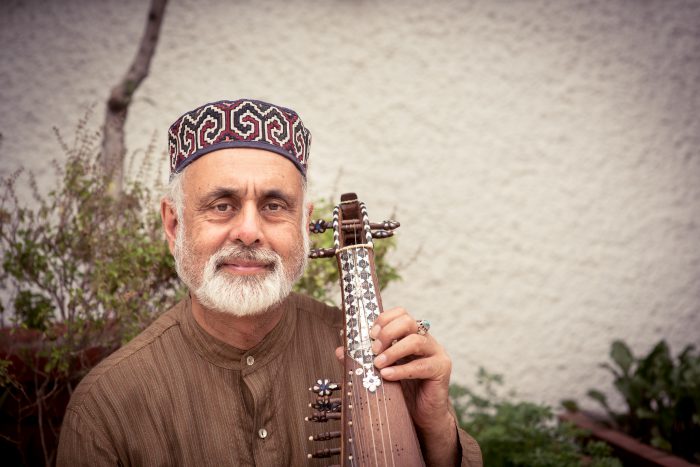 Daud Khan was born in Kabul and is one of the foremost exponents of robab, the afghani plucked lute. The knowledge about playing it has become rare, and only a few artists still keep this classical tradition. Daud Khan is trying to preserve this authentic style of his master's school.
Varijashree Venugopal und BC Manjunath // 01.10.19
Please consider that the concert date shiftet to october 1st.

This impressive duo reaches to achieve a fine balance between flawless Carnatic South Indian Music and Jazz.
Zohar Fresco Quartett // 24.10.19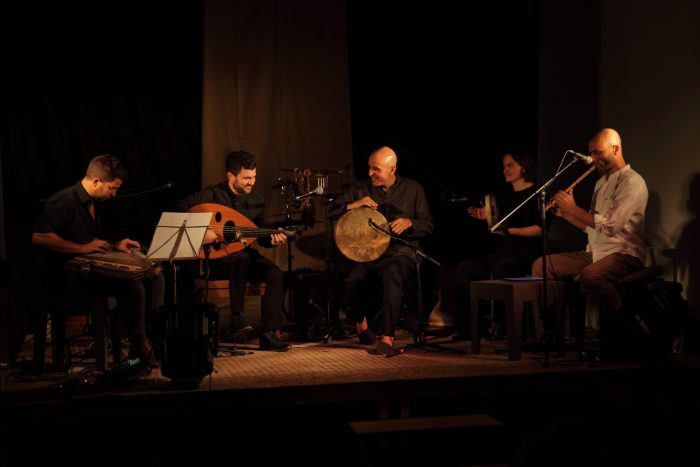 Together with Mark Moshayev (perc), Christos Barbas (Ney) and Sarel Hacohen (Kanun), Zohars (perc, voc) pulsating and melodious compositions reflect their Middle Eastern roots in a completely new way.
Unterbiberger Hofmusik // 26.10.19

When polka meets jazz and the ear picks up a melody of a turkish traditional song, then you might be listening to "Unterbiberger Hofmusik", the Weißwurst-Falafel-Sandwich of music.
In Kooperation mit