Konzerte
1st concert
Sept. 13th 2018, 7 p.m.
Location: GRASSI Museum für Völkerkunde zu Leipzig
In cooperation with GRASSI MUSEUM FÜR VÖLKERKUNDE ZU LEIPZIG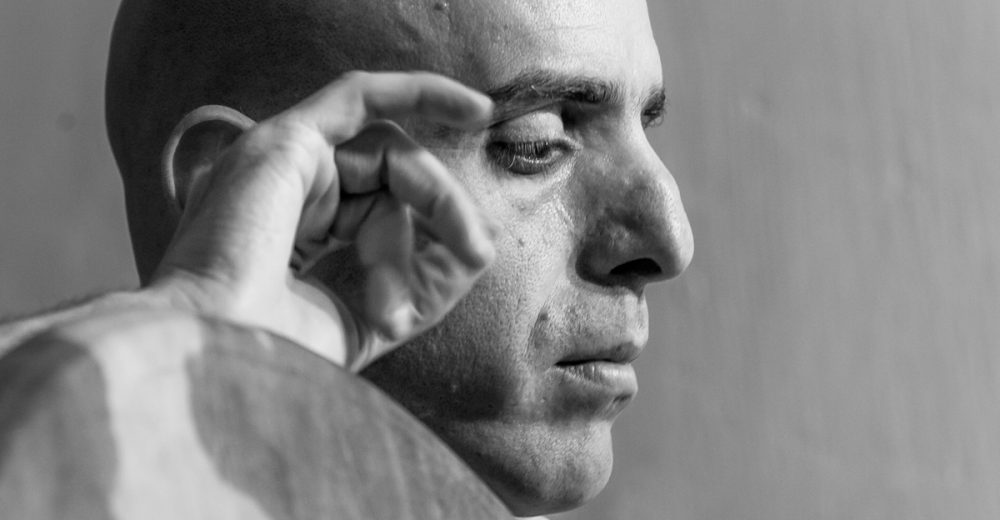 Zohar Fresco Quartett (Israel)
Zohar Fresco (Israel) is one of the best world-known percussionists (specialized in the frame drum – Tof Miriam), performing and teaching around the globe, and inventing his own style and technique in Percussion. Together with Mark Moshayev (perc), Christos Barbas (Ney, Flutes, Vocals) und Sarel Hacohen (Kanun) they are playing compositions of Zohar, in whose pulsating complexity the melodies of the Middle East are shown in a completely new way and connections to other musical cultures throughout the world are opend up.
http://www.zoharfrescomusic.com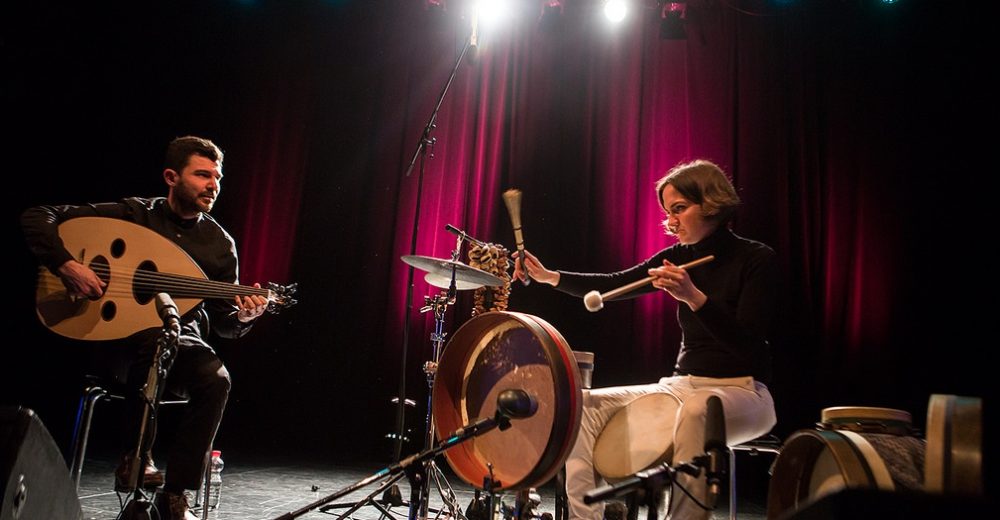 Duo Nora Thiele – Saif Al-Khayyat (Germany)
Nora Thiele (percussion) and Saif Al-Kayyat (oud) present their gentle new creation of centuries-old tradition of iraqui maquam music. The duo impresses by its art of improvisation and musical meditation, virtuoso interplay and fascinating atmosphere. In 2015 Thiele and Al-Kayat won the important German "Creole"- award for world music.
http://www.norathiele.de/projects-de/duo-al-khayyat-thiele
2nd concert
18th of October 2018
7 p.m.
Location: Ostpassage Theater, Konradstr. 27, 04315 Leipzig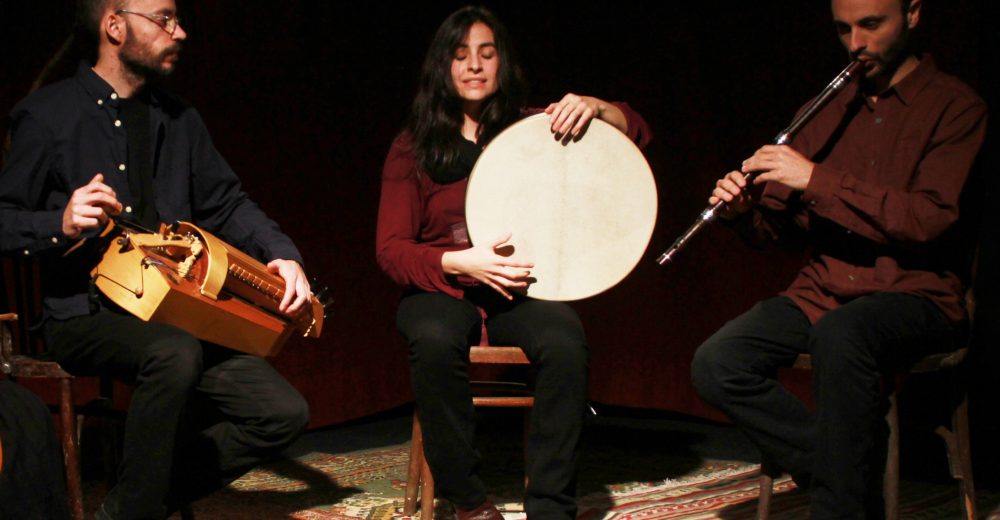 Milo ke Mandarini (Spain)
Milo ke Mandarini is a duo from Toledo formed in 2008 by Carlos Ramírez (Yaylı Tanbur, Zanfona, Lavta, Oud) and Isabel Martín (Voice, Bendir, Square Tambourine of Peñaparda, Tam) with the aim of investigating and promoting Mediterranean roots music. Together they have travelled to Greece, Bulgaria and Turkey soaking up the local music culture, returning home with a new vision for their own studies of the Iberian tradition. They have played at folk festivals all over the Iberian Peninsula and at many important national and international venues. In this concert they will be supported by the composer and multi-instrumentalist Christos Barbas (Ney flute).
http://www.milokemandarini.com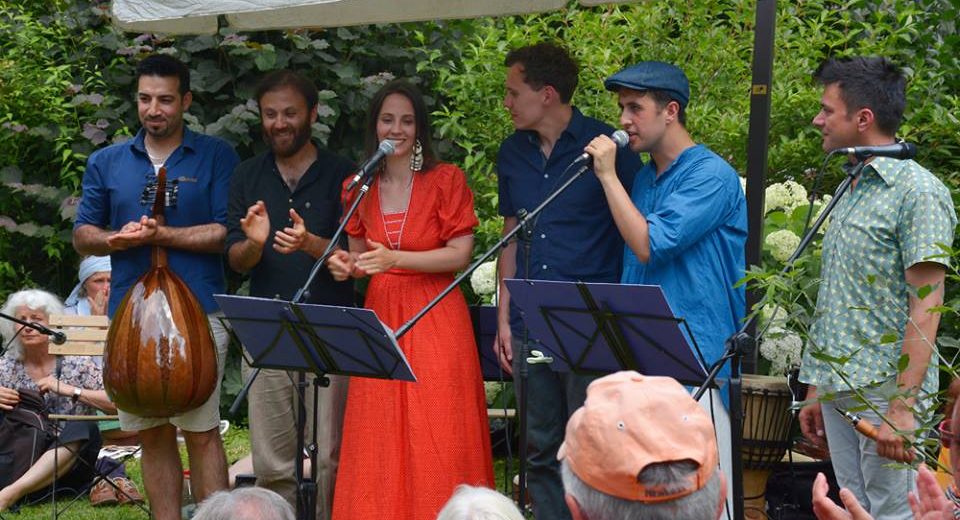 Amalaya (Germany)
Amalaya brings together in Leipzig Artists from Argentina, Germany und Syria. The Leipzig-based Project combines mediterranean songs with rhythms from Latin Amerika and arabic Lyrics, contemporary traces with traditional roots. Amalaya are Leandro Salvatierra (Gitarre, Gesang, Saiteninstrumente), Luise Rauer (Gesang), Joseph Augsten (Perkussion), Basel Alkatrieb (Oud), Fabian Klentzke (Klavier und Chalumeau), Antonio Morejón (Gesang)