Let's make a Filmfest!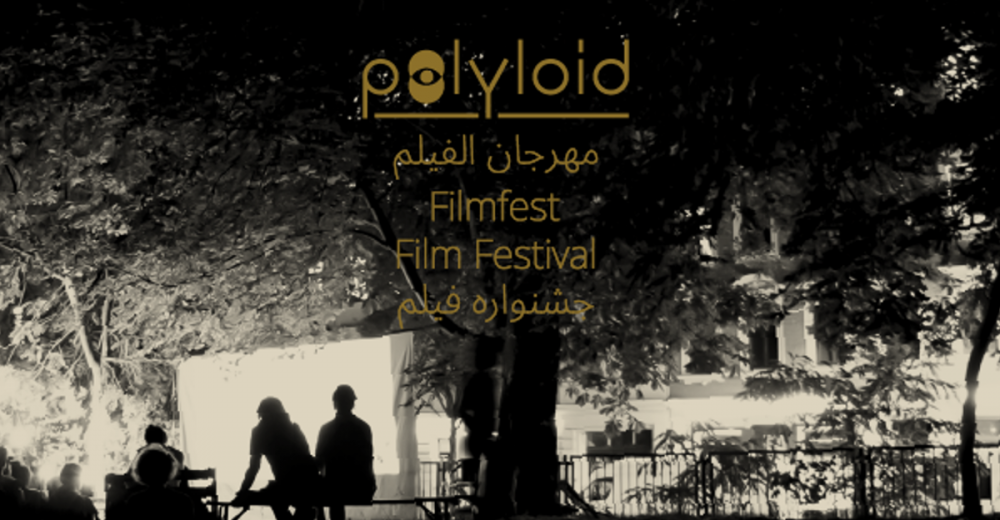 The planning for Polyloid Filmfest 2019 is in progress. We will keep you informed!
Here you find some impressions of the years 2017 and 2018.
If you want regular updates just check our homepage regularly, scroll down or follow us on Facebook!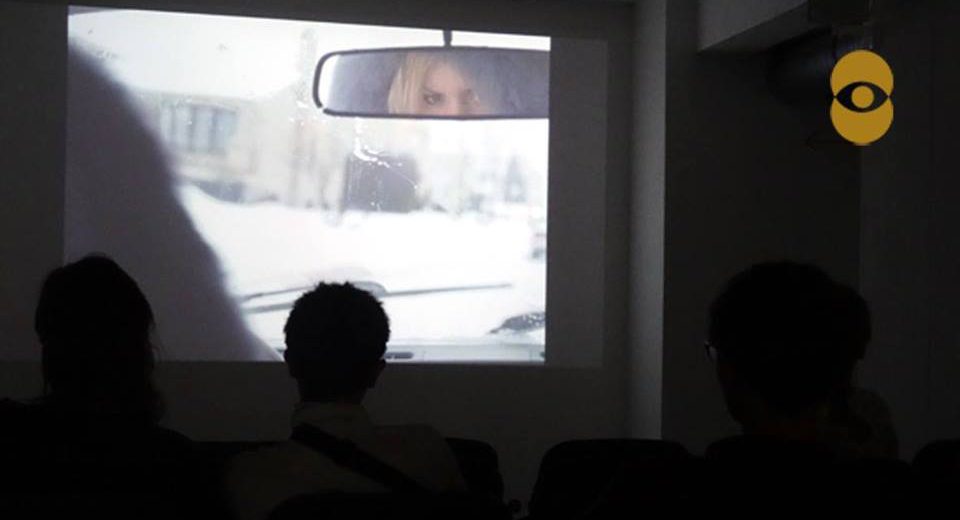 Der Filmcall für die Wunschfilme ist in vollem Gange. Nun wollen wir mit Euch die vielen Filme sichten, sortieren und für das Polyloid Filmfest im September kuratieren. Wir laden zum großen Wunschfilm-Screening und gemeinsamen Kuratieren der Filme am Donnerstag, den 16. Mai ein!
Artikel ansehen

The postcards for Polyloid 2019 eventually arrived! From now on until the beginning of May you can meet us at the different spots and events in the East of Leipzig. Tell us the films you ever wanted to watch on an big screen, so we are going to create Polyloid Filmfest 2019 together. If you don't want to search for us just use our online form.
Artikel ansehen